Team NERVE
The peeps that make it all possible.
ESTHER KWAKU
FOUNDER AND CEO
One day, driven by an urge to do more for grassroots communities in rural communities, Esther woke up with this crazy idea to set up a social enterprise and agency. One year later and now she leads the budding and rapidly-growing team at Nerve. Esther has worked in marketing, communications and events for the non-profit sector for almost 20 years, travelled to over 40 countries and has worked on global, flagship conferences including the International Fundraising Congress in Holland and Bangkok. Add zany ideas, a bundle of creativity, post-it notes and frequent use of the word "boom" – that's Est!
NADINE MCFARLANE
BUSINESS PROJECT MANAGER
With a background in business, finance, events and strategic planning, Nadine is the wing commander to the team leading on event scoping, new business, commercial opportunities and partnerships. She has extensive experience working for international organisations and her top strengths, to name a few, include influencing & negotiation; critical business analysis, stakeholder communications and comedy. Yes, she's a funny gal our Nad and will be your main point of contact for day-to-day project management.
ABBIE VENABLES
Events and programmes manager
As a graduate of Geography and Politics, Abbie is passionate about all things international development. At Nerve, she is the lead on events co-ordination, as well as client and supplier liaison. On the programmes side, she works closely with our Ugandan-based partners to advance new and sustainable development solutions. Abbie has previously worked at a number of international development events, including the World Merit conference at the United Nations HQ in New York and with One Young World to deliver their annual summit in Bogota, Colombia. In her spare time, she's a musical theatre singer and a keen tag rugby player.
Our merry band of freelancers
Behind the scenes we have a number of freelancers, suppliers, creatives and gurus - curated from our combined experience of previous work and projects. They are like the elves you rarely see, working with us to make sure everything falls into place. Without them, none of this would be possible!
Rochelle Bond - Brand Strategist and Marketing Director

"I love Nerve because it is vibrant through and through. Innovation is at its core and working with so many people on purpose and passionate for change is inspiring in every way. "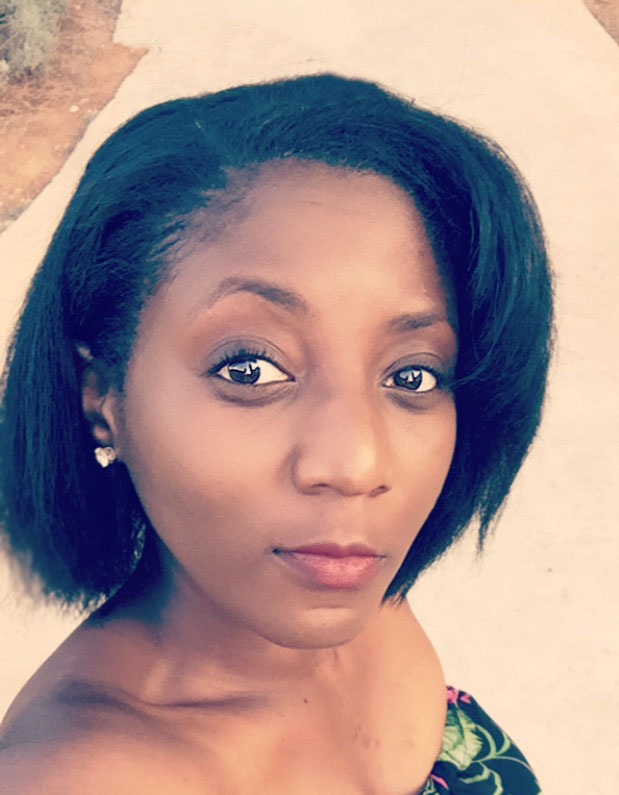 Louise Givans - Graphic Facilitator.
"Having over 8 years of graphic design experience in marketing, TV, hospitality and the retail industry, it's been great working with Nerve on a few projects to help elevate their mission."
Kim Collins - Event Manager/Platform Builder

"I am very pleased that the Nerve Network have found me and asked me to join the team, which seems more like an extended family. Although still new to Nerve, I already feel at home, and am looking forward to working with everyone to produce successful events and projects."
Meg Gardener - Content Writer

"I am so honoured and excited to be part of Nerve. The energy and power that Esther and the team speak into the world - and the real difference it makes in real lives and real communities - is truly transformative and indicative of the kind of work the good folk need to be doing in the world."
Ella Cardinali - Communications Intern

"I like working with Nerve because of how much everyone believes in me. Often, I've struggled in the working world because of my age, however, at Nerve, the team have focused on what I can bring to the team in terms of energy and passion over years of experience."
Al Compton - Photographer

"I believe in the power of film and photography to transform, educate and inspire. "
Telling the honest truth is a huge part of our storytelling mission and Al works to ensure that his images capture the strength, tenacity and power of our 'Nervees'.
NERVE IS A NETWORK AND IT'S GROWING! Fancy joining us?