Welcome to The Nerve Network
The Nerve Network is about business, not charity.
There is no 'us' the "developed" and 'them' the "underdeveloped".
The people we work with are not victims, helpless or to be pitied.
They are brilliant, practical and imaginative people who have the desire to make a change in their lives and communities.
They just need the resources.
Why it matters
Nerve is constantly seeking out better and smarter solutions, together with communities who already show the seeds of brilliant thinking.
"What do you need?"
"How can I help?
"Have you considered...?"
These are the questions we ask to inspire change.
Through our conversations with businesses and individuals, they acknowledge their limitations due to a lack of time, skills or money, and we simply ask the right questions to collaboratively come up with an active solution, with long-term benefits.
Specifically with Nerve's Uganda-based Partner Organisations, we work with them, not instead of or on top of, because we recognise that they understand the innate workings of their own communities, capabilities and the challenges.
It's the putting together of it all that Nerve wants to focus on. We've all got brilliance we can add to the fold. But when these organisations have to spend hours of their limited time writing, evaluating and assessing their impact to appease the conditions of whatever funder gave the money in the first place, how can they find the time to think differently and test those new ideas that have been burning inside you that want to try?
Therefore, what we're trying to focus on is how we can help these organisations arrange themselves better, and use their limited resources and people more effectively to free up those superchargers to do the really really juicy stuff.
With this support, they are helping to build strong local businesses that are creating real, lasting change. Most importantly, the model guarantees that everybody involved is self-sufficient and earning their own money. No 'charity' is involved.
How can I help?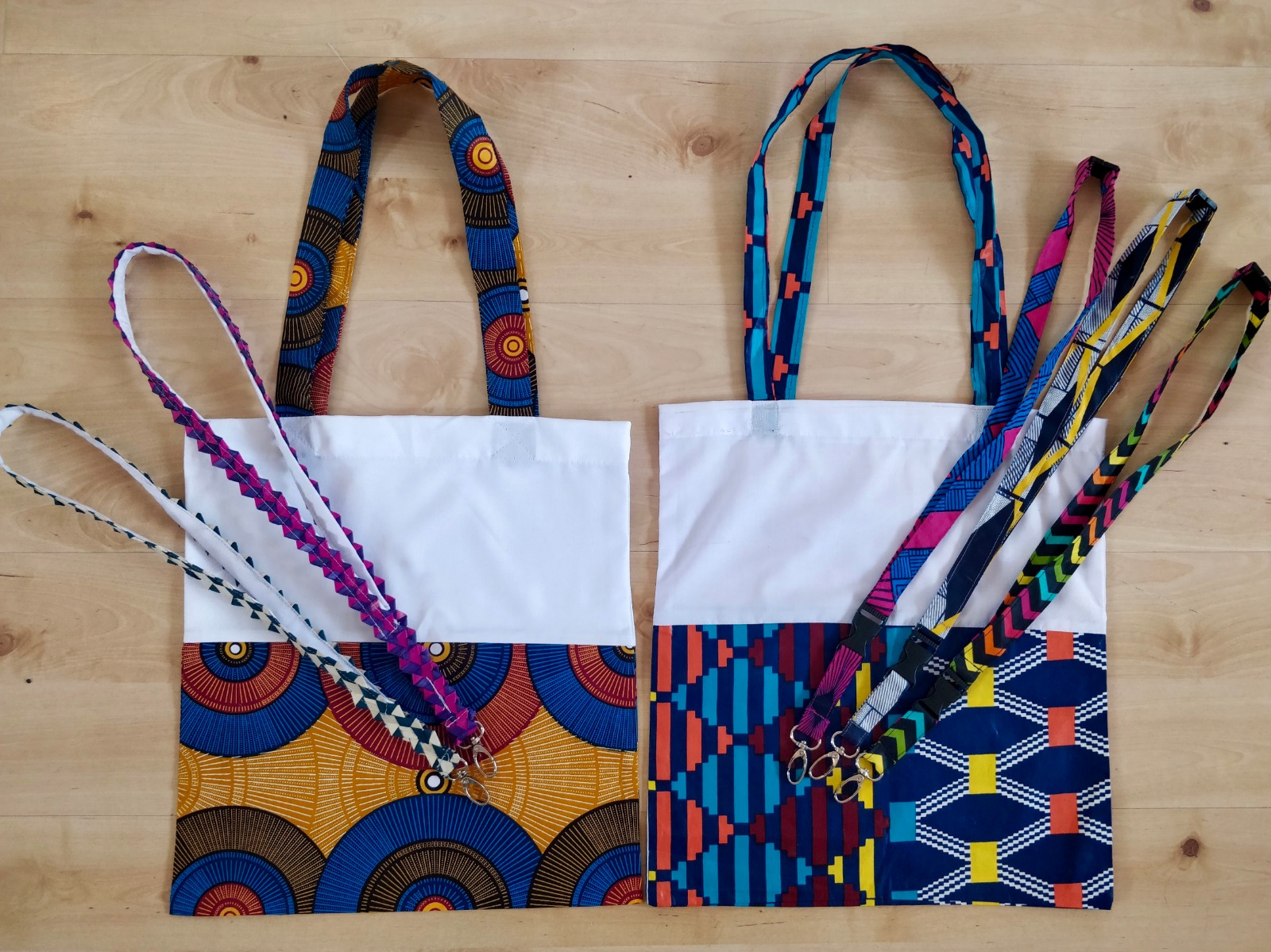 EVENT AND SCHOOL MERCHANDISE
We commission gorgeous goods, such as tote bags, lanyards and personalised event uniforms from local communities who earn their own money, straight up.
Here you can bring a positive social impact to what can be considered a materialistic element at events and/or school uniforms.
Got an event coming up soon and need a team to help manage, design or market the experience?
We have a fantastic team of freelancers at your disposal, ready to create an impressive and unique experience.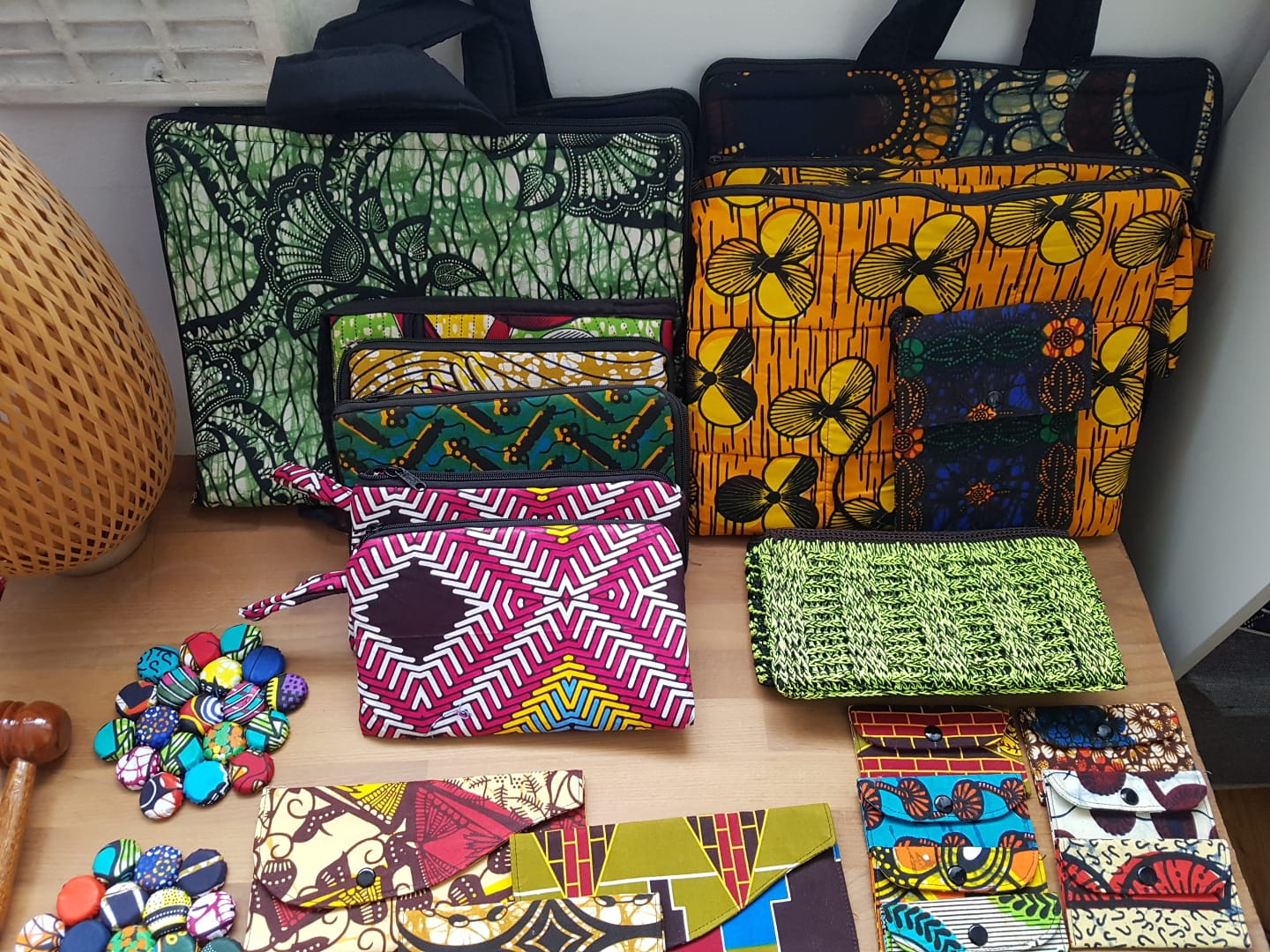 The Nerve Boutique purchases gorgeous handmade crafts from our Nervee's based in Uganda.
This isn't charity - it's business. These women earn their own money, straight up, and the additional profits made by Nerve in this international market contribute towards additional business grants for our community members and partners.
We also have a Virtual Gift platform where shoppers can purchase an investment for other Nervee businesses or partner organisations.
So when you buy a product from the Nerve Boutique, you're not just providing a livelihood for these women, you're helping our network to grow their businesses and access international market opportunities.
Want to add a touch of vibrancy in your exhibition area?
We can also host a Nerve Pop-Up shop at your event, complete with a fabulous range of handmade goods available for sale and crafted by the local communities we work with.
All goods purchased on-site help people like Juliet, Annette, Cate and Judith to earn an income, repair a roof for their home, send a child to school, buy a sewing machine or even complete their teaching diploma. These are actual examples of the impact and power of the Nerve Pop-Up shop.